Would you like to add the high-quality air fresheners from Deluxe Air to your range?
Generate additional income as an official distributor of Deluxe Air. Our space-saving displays are available in different sizes. You can present up to 72 different motifs on around 1 m2.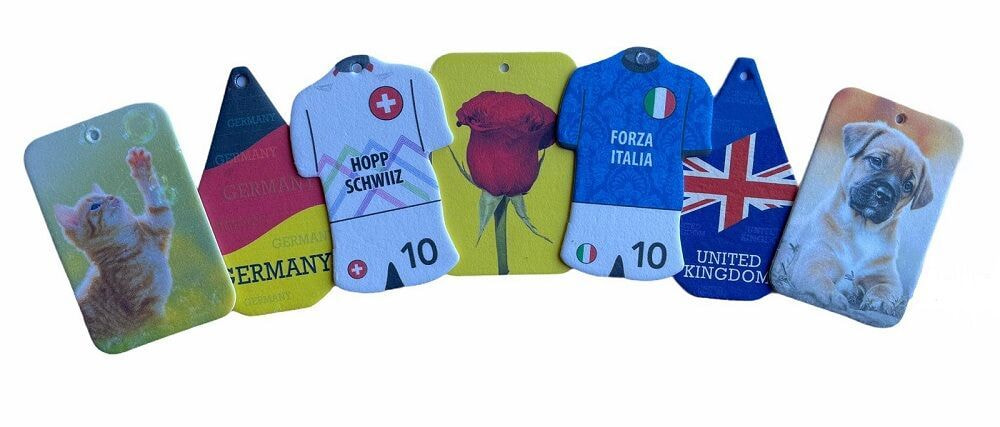 We also offer individually made air fresheners in high quality, from 20 pieces per edition.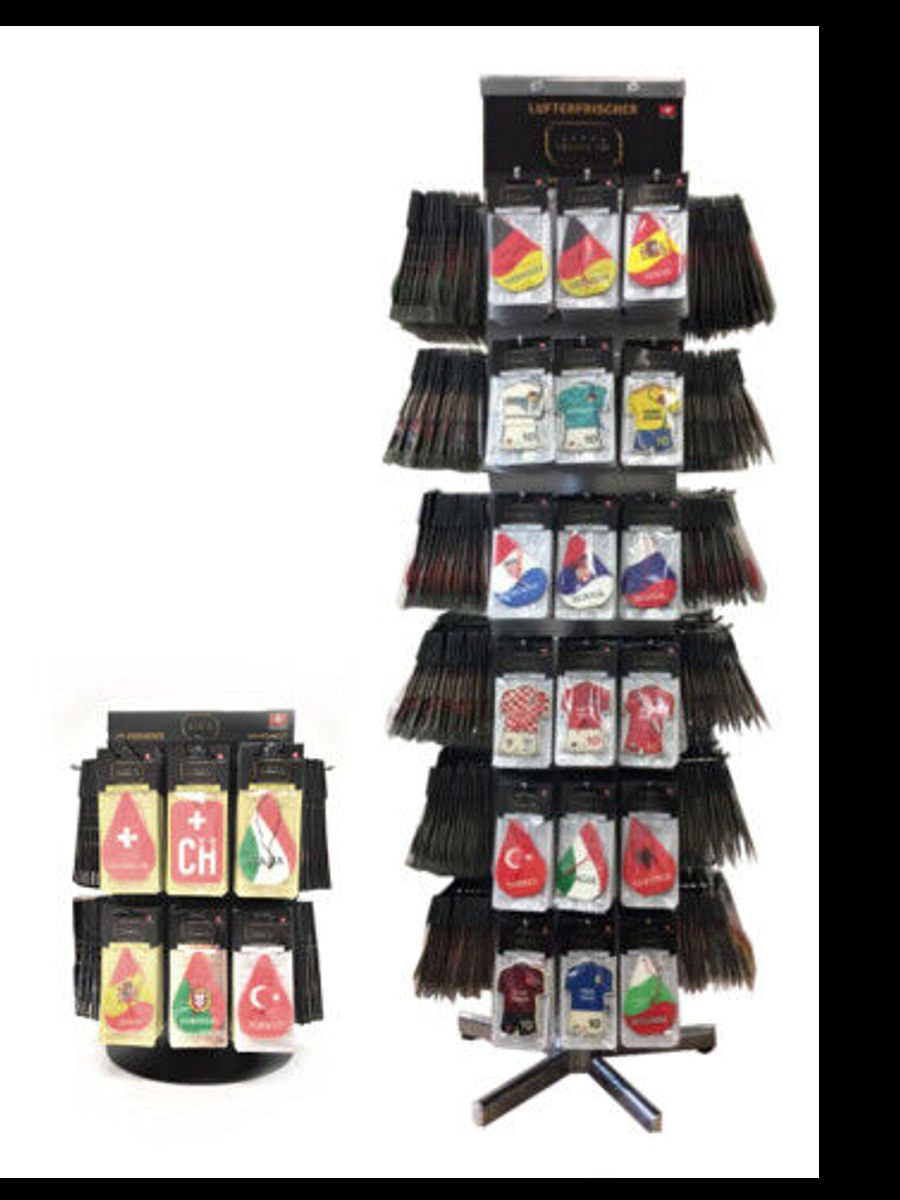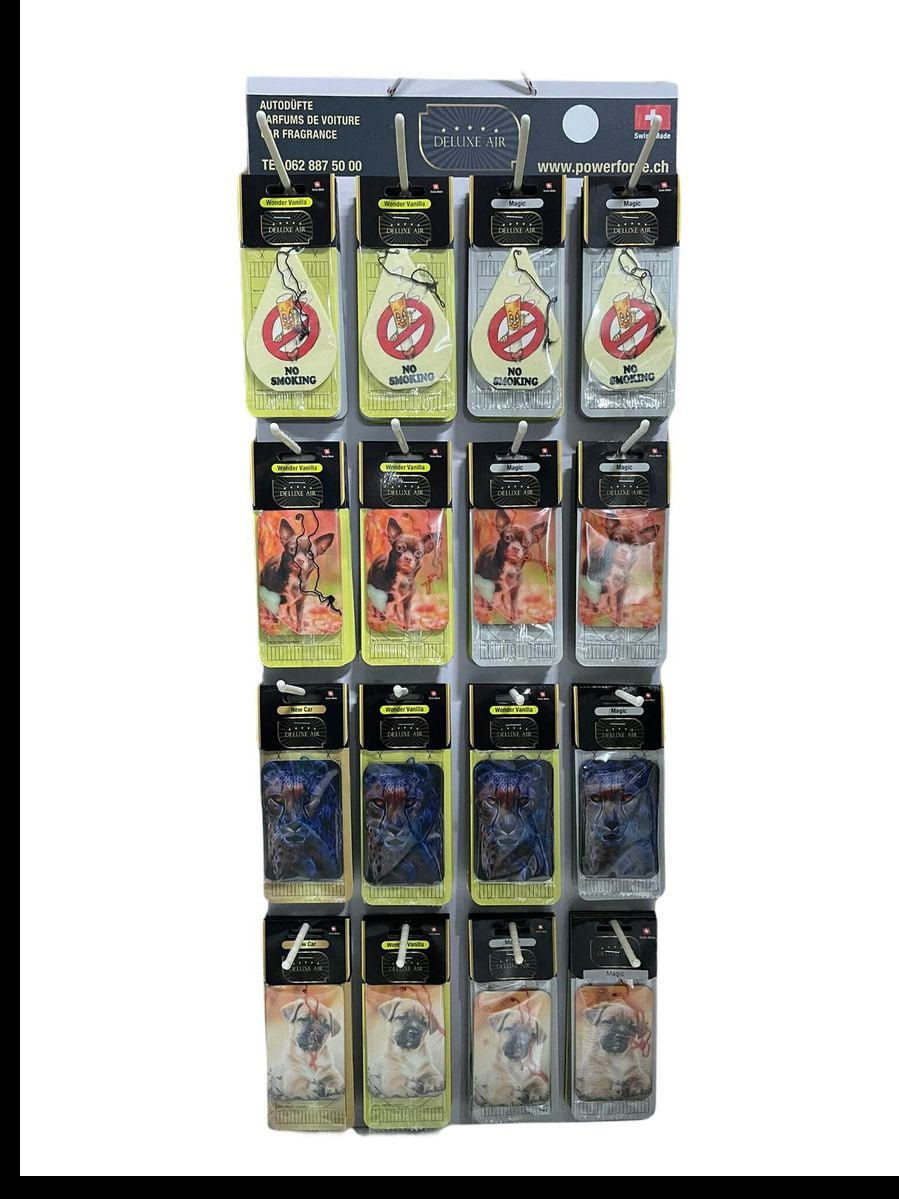 We would be happy to advise you in a personal conversation about the possibilities of cooperation.