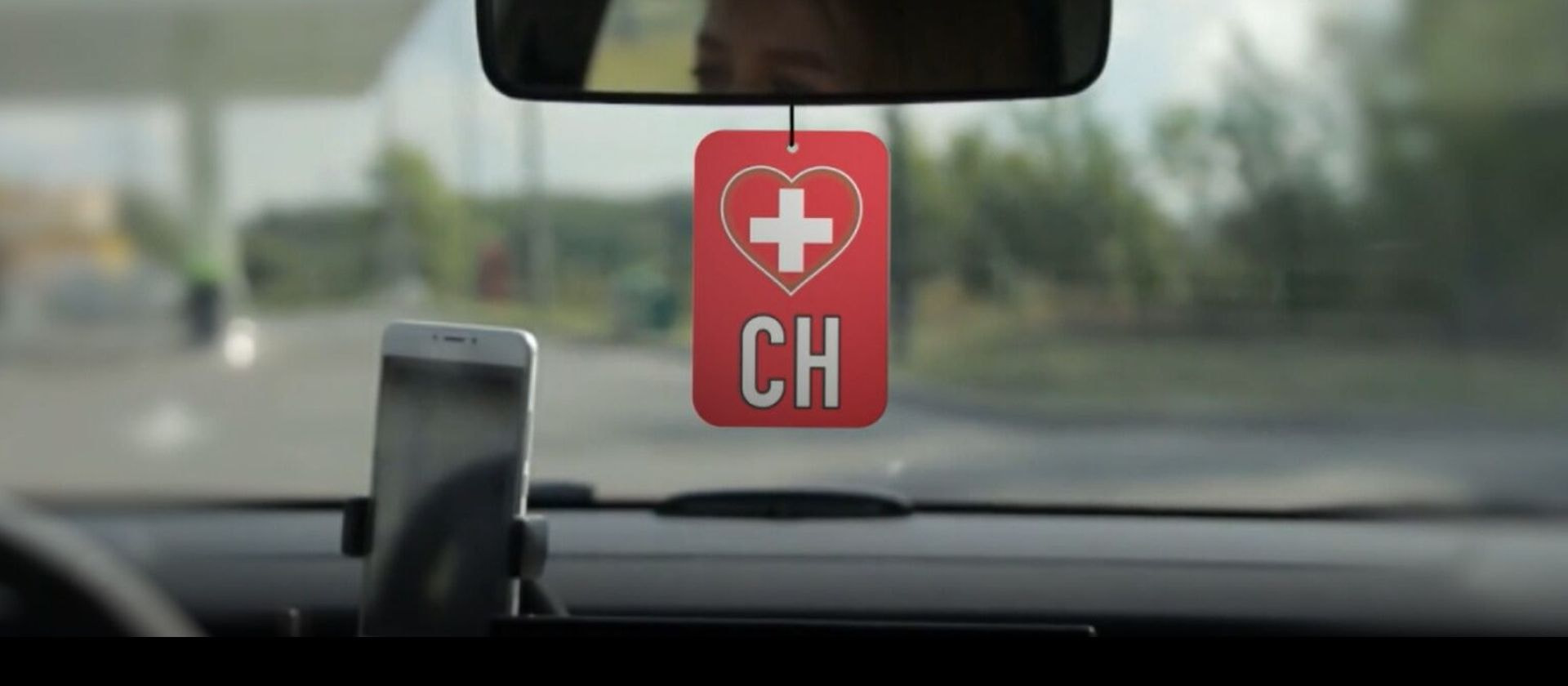 Deluxe Air - car air freshener for every taste! Freshen up your car with the high quality air freshener from the Swiss manufacturer. We not only have great flavors, we also offer a large selection of motifs and shapes as air fresheners.
You will find air fresheners for your car in our online shop, in categories such as football, cities, national flags, zodiac signs and animal motifs. You will find air fresheners personalities and funny sayings.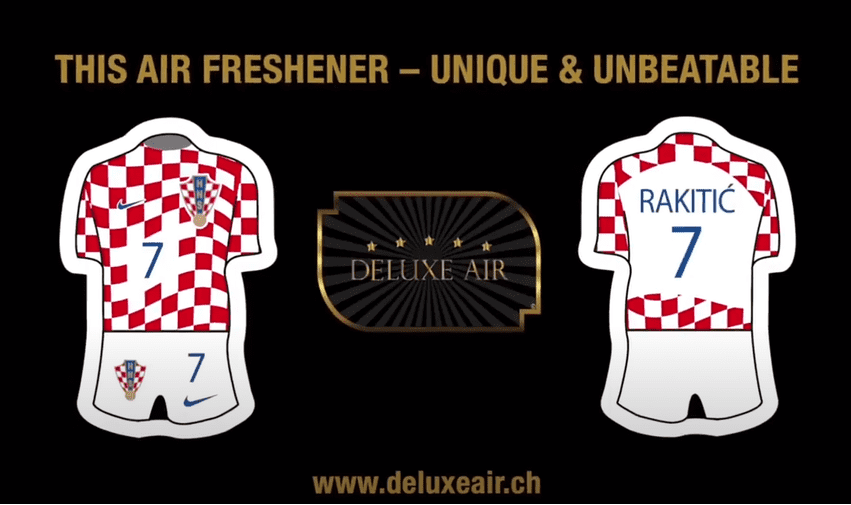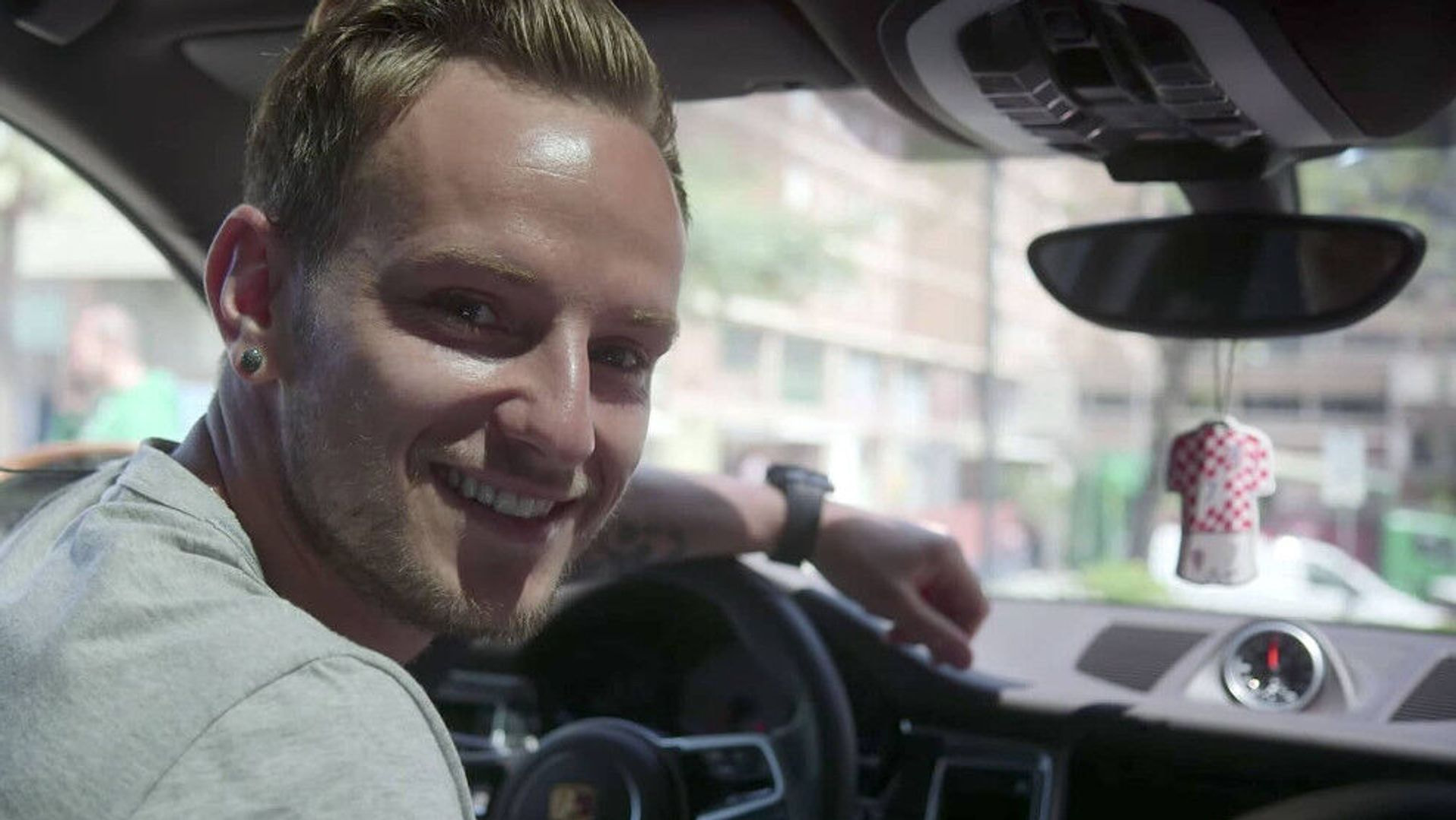 IVAN RAKITIĆ
"This air freshener, unique and unbeatable like my team!"
The footballer is a proud user of high quality Deluxe Air products.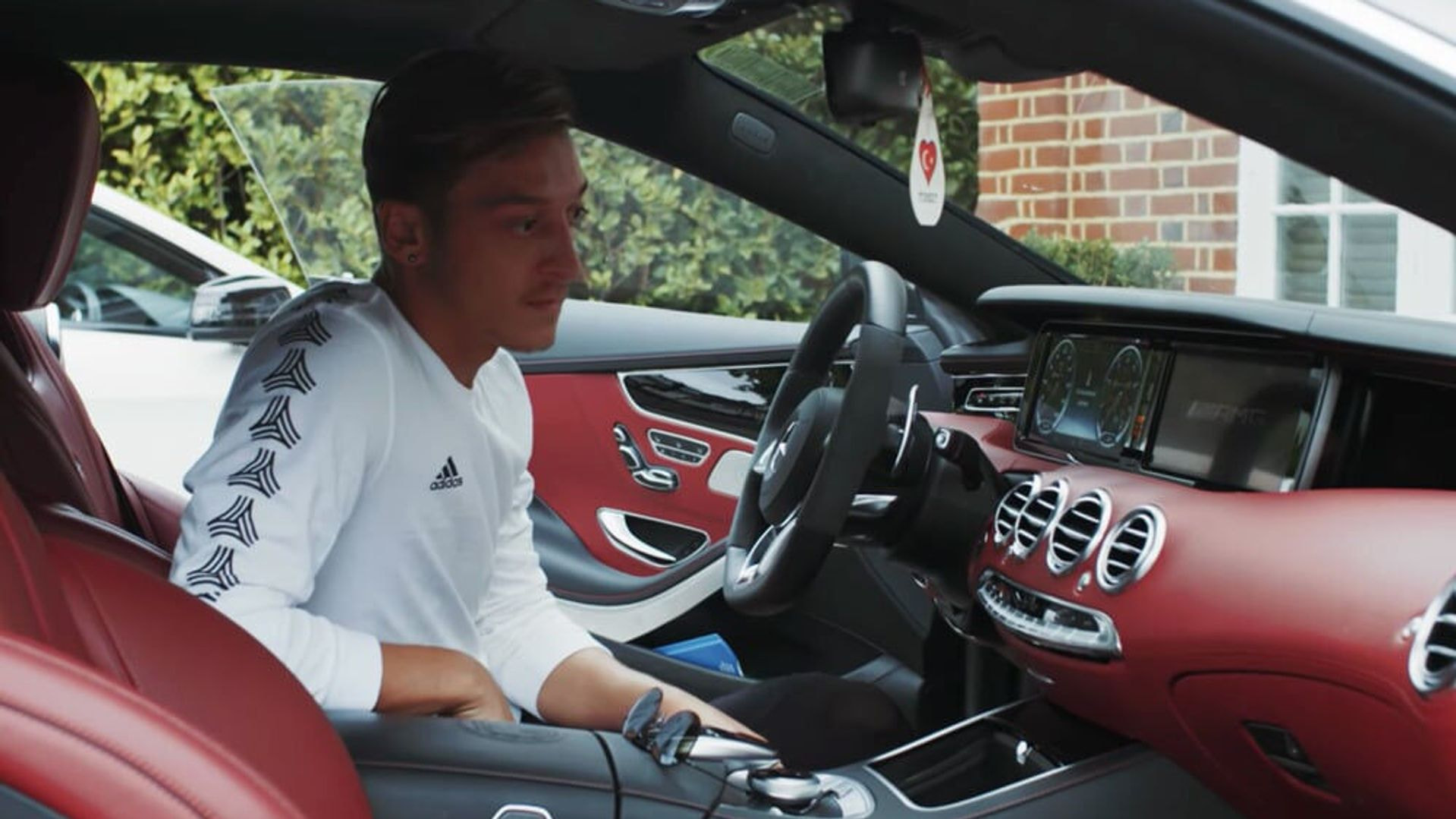 MESUT ÖZIL
He tested it too!
Like the majority of our customers, Arsenal players are enthusiastic about our Deluxe Air products.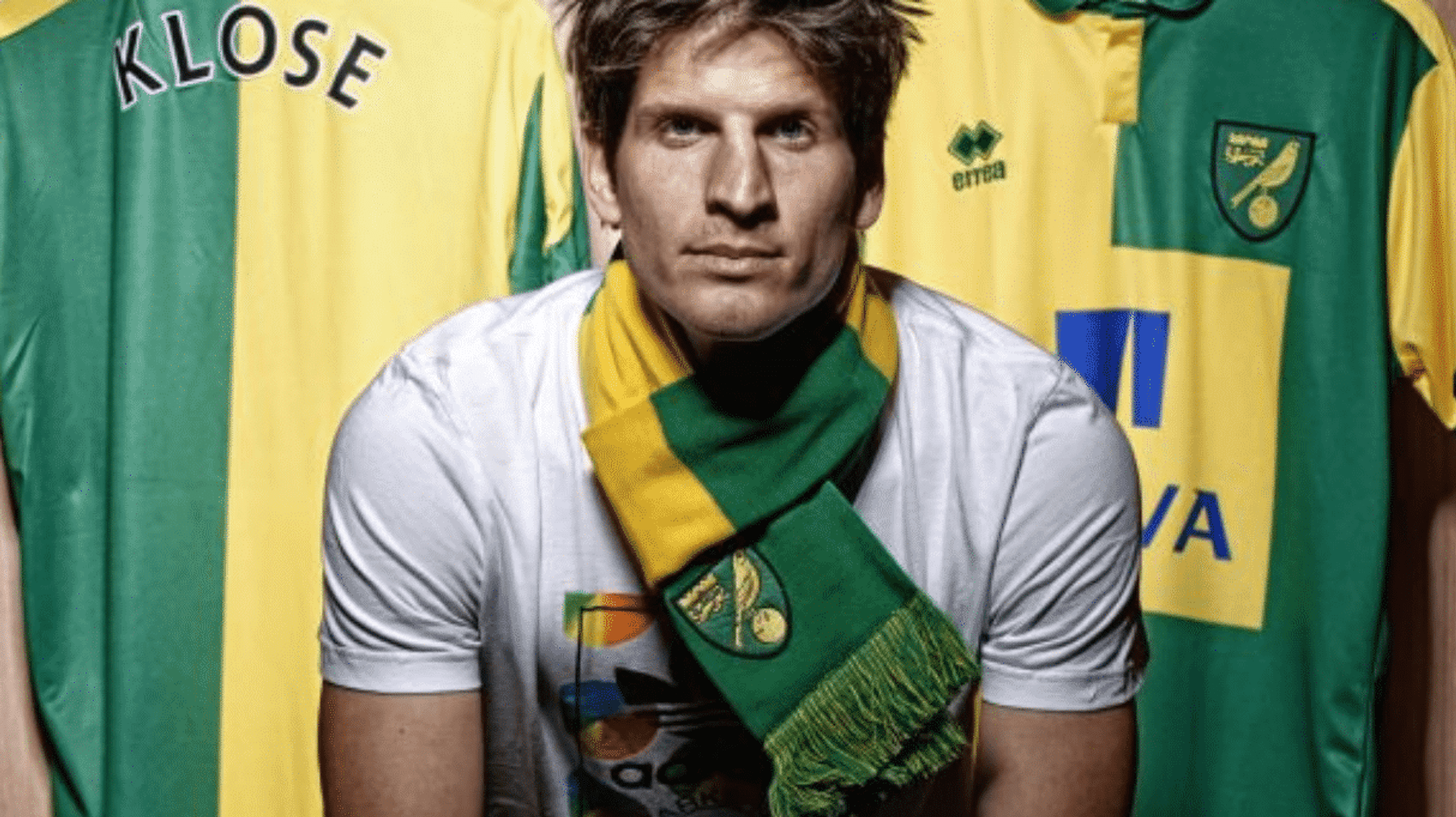 TIMM KLOSE
"You will remember this perfume."
The sense of smell is most directly related to your memory. The national team trusts us!
FREE SHIPPING & RETURN
Free shipping over $50
MONEY BACK GUARANTEE
30 days money back guarantee
+41 078 201 00 13
24/7 available support
PAYMENT
Paypal, Credit card, Bank Transfer